Today we have a guest post from fellow blogger Na'veh who's blog @thebloggingsofv is full of through provoking poetry and art that challenges and stimulates the mind of its reader on a regular basis. The poem below is one that I related to on a spiritual level as loneliness and mundanity seem to be constantly creeping around every corner. If you would like to connect with Na'veh more and experience her poetry and writing on a more personal level, you should check out her Instagram @thewritingsofv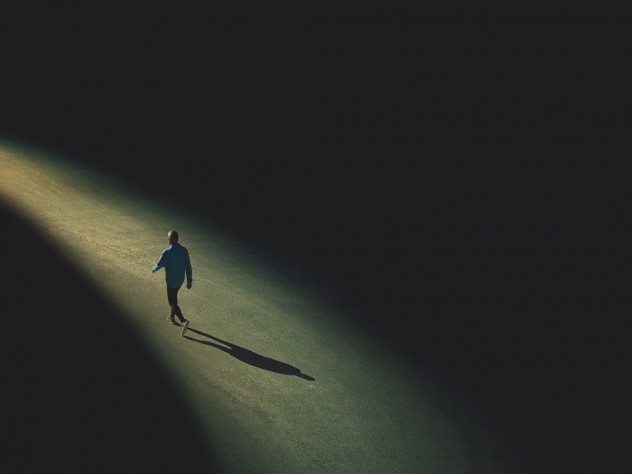 It isn't being alone that scares me,
but feeling lonely that causes fear.
With my moods swinging from side to side,
my mind is attacked from the inside.
A mental tug of war where I'm afraid
of the outcome if the opposed were to
succeed. It's as if the pain I feel— the pain
that has been caused— is responsible for the apparent separation between myself
and hope. Everyday is a motionless routine,
silently battling demons and wallowing in a puddle of my own despair.
Loneliness is no
longer just a word, but a state of mind that
places fear in my heart. Where is my solitude,
this feeling of self-love and self-awareness, to
remind me of who I am? Where is my epiphanic
moment where I'm reminded of my worth?
Perhaps, one day, loneliness and I will end our
battle and there will be no more of either one of us.